The fine folks out in Denver City are having a tamale festival Friday & Saturday. This includes live music, a competition for the best tamale, a Christmas parade, and a TAMALE EATING CONTEST.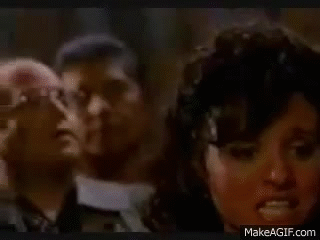 Go to the link above for more info on what all is going down and how to register for the eating contest (unless you're Joey Chestnut).
THE MENU
Last week, I posted about how I planned on smoking the Thanksgiving turkey. Well, it turned out pretty fair.
If I could make a recommendation, I would ignore the part of the recipe that directs you to bump up the heat of your smoker to 400 deg during the last bit of cooking to crisp the skin. I feel like that dried it out a bit more than if I had just stuck with 250 deg until I hit 165 on the ol' meat thermometer.
As an aside, I'd like to briefly discuss the pan where this bird is resting. Some around here know I'm a bit sentimental to things that belonged to folks that have passed on or provide a source of many memories: an old truck, a pocket knife, your dad's shot gun. This pan was my grandmother's, and when she was no longer able to cook about 10 years ago, my mom asked if I wanted it. I couldn't cook worth a flip at the time, so I started using it to carry in whatever I managed to char on the grill. That tradition continues on the very pan I remember Granny bringing dressing to our family Thanksgivings many years ago.
THE HIGHLIGHTS
A few of the upcoming Lubbock happenings (see calendar for more):